Violence Prevention/Anti-Bias Programs
Research from the National School Climate Center has shown that a Positive School Climate is associated with:
Reduced violence, aggression and harassment
Reduced bullying behaviors
Decreased student (and teacher) absenteeism
Lower suspension rates
Lower reports of drug use
Increased self-esteem among students
Improved academic outcomes
Narrowing the achievement gap
In order to create a positive school climate, schools need to address social emotional learning from different perspectives. The New Jersey State Bar Foundation provides comprehensive programming that support schools in establishing: 1. Strong conflict resolution and peer mediation programs. 2. Active school climate teams and solid anti-bullying policies. 3. Relevant social and emotional learning and anti-bias programming suitable for differing school populations.
PLEASE NOTE: Registration links will be released two months prior to training dates. To be the first to learn about upcoming trainings, sign up for our educator email list.
Click on the icons or the buttons below for more information on individual programs.
Questions? Contact Jessica Taube, Director of Conflict Resolution and Anti-Bias Initiatives at jtaube@njsbf.org or 732-937-7523.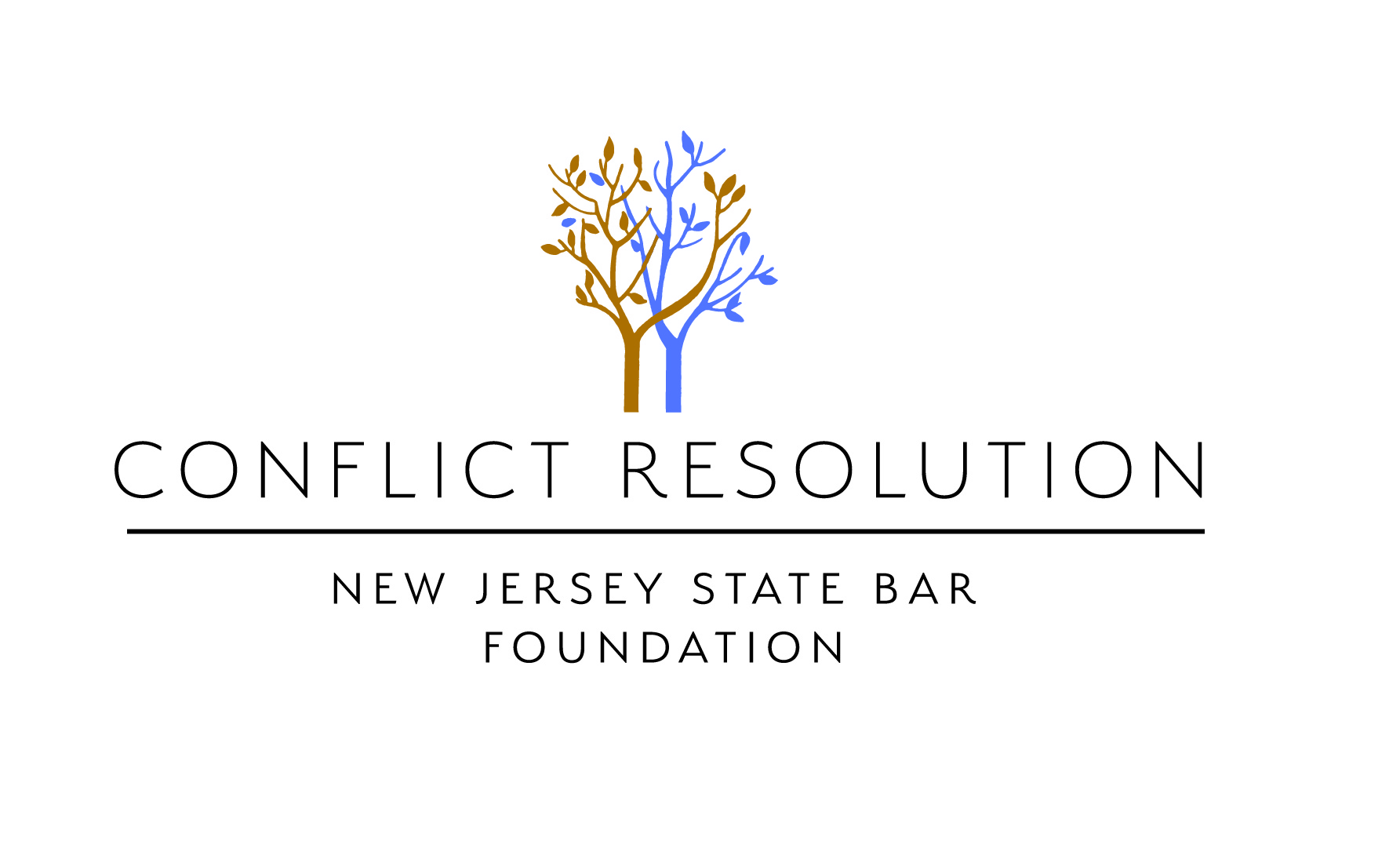 For educators who want successful methods to address normal conflict among their student population.