Take Advantage of These Informative NJSBF Blogs
Click on the logos below to check out the blogs.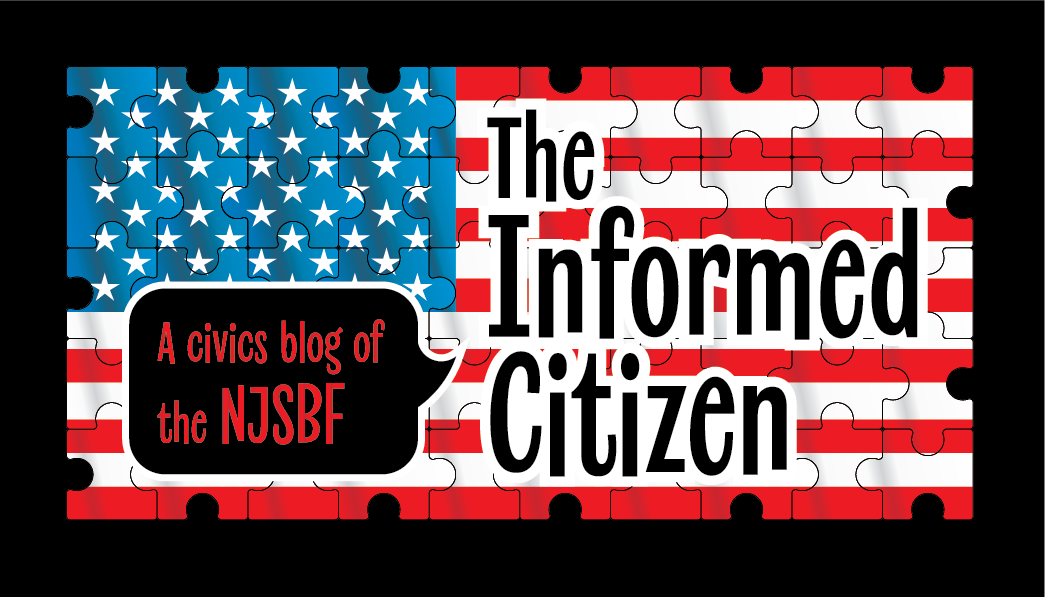 This blog tackles civics-related topics with the goal of arming all citizens with the knowledge of how democracy works. Subscribe so you don't miss a post.
An update blog for The Legal Eagle, the Foundation's legal newspaper for kids, The Lowdown updates stories that were previously published in the newspaper but have had some development.