GET THE RUNDOWN!
The Respect Rundown is an update blog for the Foundation's diversity newsletter, Respect, published FREE three times a year. Posts for the Rundown will update a story that was recently published in Respect but has had some development since publication. Posts will be added periodically. Check back often to get the Rundown!
NOTE: Beginning with the fall 2019 edition of Respect, we will be posting to the blog stories that have been published in the newspaper (complete with discussion questions) so they may be used as individual handouts.
If you would like a FREE subscription to Respect click here. You can also take out a digital-only subscription here. You can check out back issues of Respect with the Respect toggle on our Publications Page.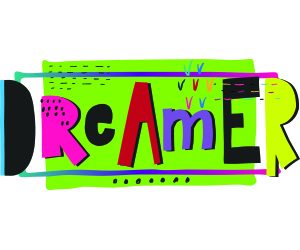 by Maria Wood In 1875 the U.S. Supreme Court ruled that the regulation of immigration is a federal responsibility and in the 1880s Congress passed its first piece of immigration legislation, according to the U.S. Citizenship and Immigration Services (USCIS). The...