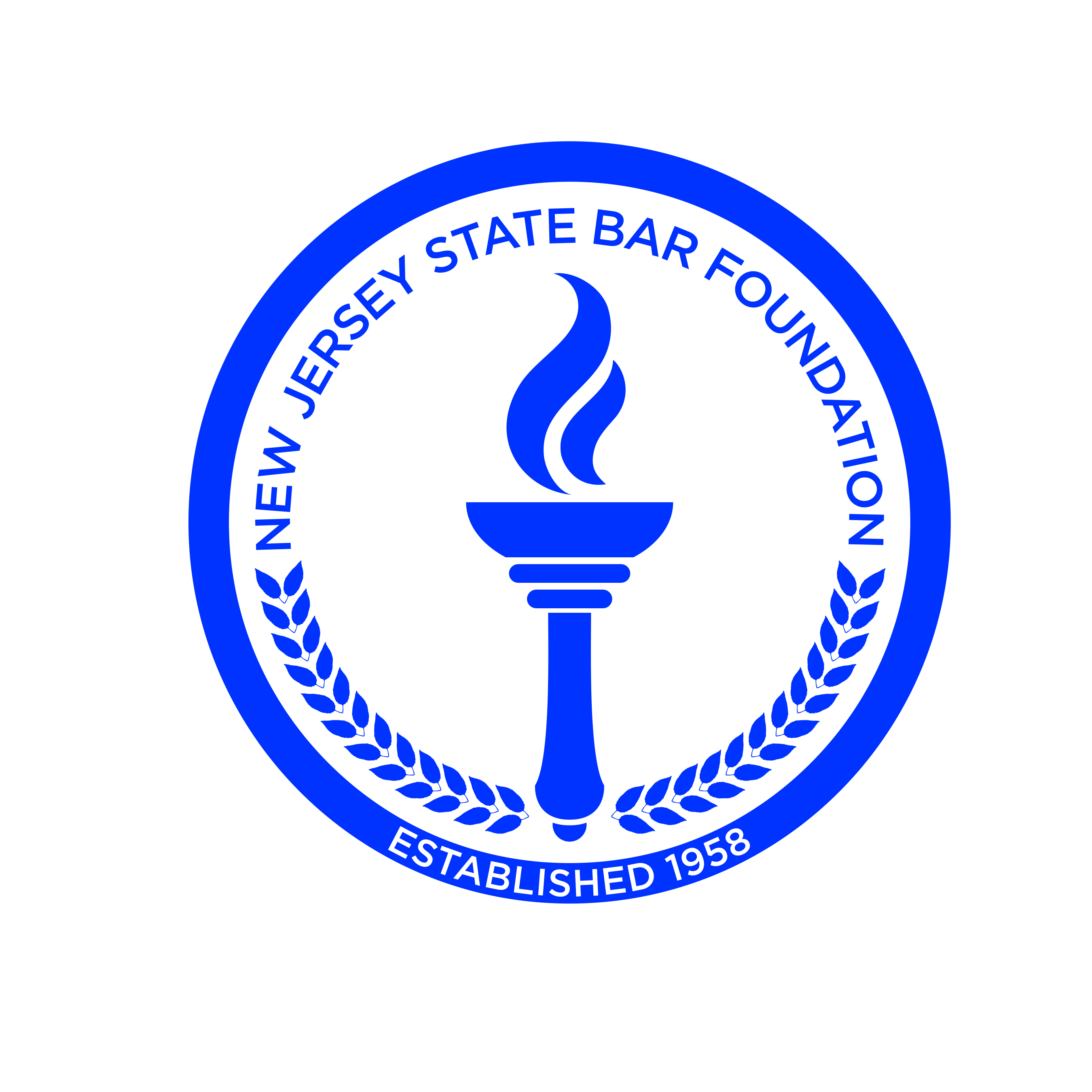 Our Mission
Foster an increased awareness, appreciation and knowledge of law and the legal system among New Jersey residents.
Serve as the statewide resource for law-related education for the public.
Provide opportunities for attorneys to serve the public through Foundation programs.
Foster professionalism and pride in the profession of law through public service.