Rocking the Mock
Students get into the spirit of the NJSBF's "Rock the Mock" photo booth at the Southern, Northern and Central Regional Mock Trials.
Courtroom Artist Contest
Winners of the 2018 High School Courtroom Artist Contest display their winning entries.
Violence Against Women
Ray Brown moderates the Foundation's Violence Against Women on College Campuses Update 2018 Program.
Unconscious Bias
Attendees take the Implicit Association Test (IAT) on their laptops at the Foundation's Why We Bully: Unconscious Bias training.
Peer Mediation
Student peer mediators assist attendees at the Foundation's Middle/High School Peer Mediation training.
Character Education
Attendees work on drawings for a Respect Quilt at the Foundation's Elementary Character Education training.
Understanding HIB
In an interactive group activity, attendees at the Foundation's Why We Bully: Understanding HIB Characteristics training, challenge their ideas of stereotypical gender roles.
Talking About Race
In an exercise titled "Privilege Walk," attendees to the Foundation's Why We Bully: Talking About Race training learn what privilege means and how it can propel them in front of "the line" or put them behind it.
Law Adventure Program
Middle school students arrive at the New Jersey Law Center to participate in the Foundation's Law Adventure Program.
Law Fair Program
A "witness" is sworn in at the Foundation's Law Fair Program.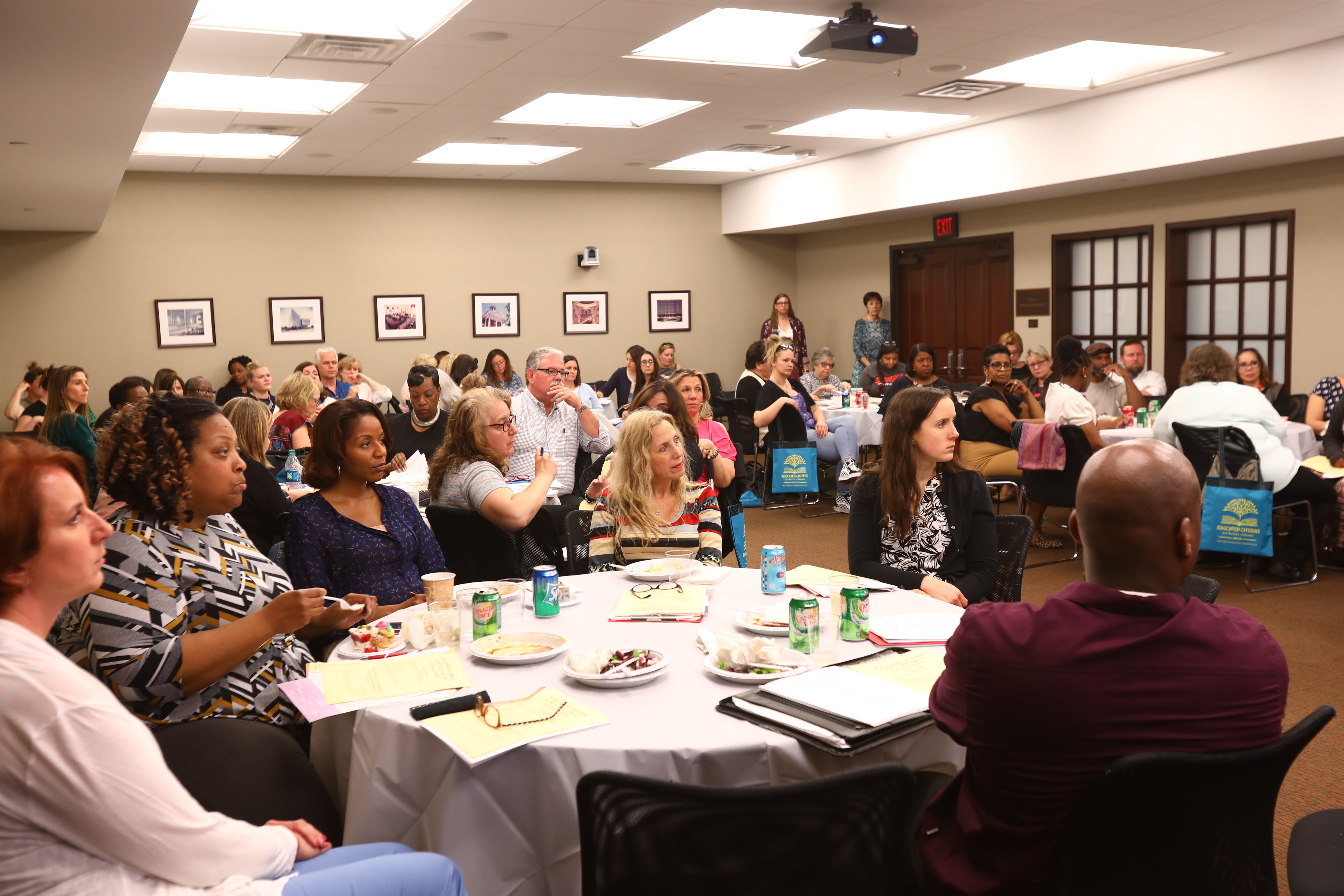 SAC Workshop
More than 65 educators attended the 2018 Student Assistance Coordinators Workshop.
2018 Law & Disability Issues Conference
Attendees at the Law & Disability Issues Conference listen to the plenary session that focused on medical-legal partnerships.
Top Stories
Don't Miss a Post….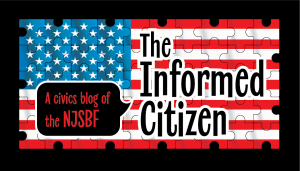 The Informed Citizen tackles civics-related topics with the goal of arming all citizens with the knowledge of how democracy works. Subscribe so you don't miss a post.

NJSBF Releases New Video
Take a look at this short video that highlights the great work of the Foundation.
The New Jersey State Bar Foundation invites lawyers, judges, paralegals, law professors and students, as well as other law-related professionals to submit as many as three images of artwork to its EIGHTH ANNUAL JURIED ART SHOW. The deadline for submissions is Friday,...
read more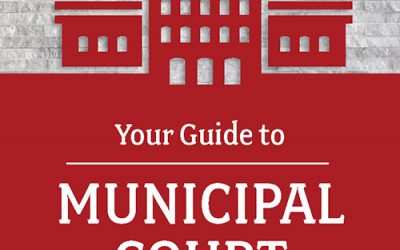 For anyone who has ever received a traffic ticket or a summons to appear in municipal court and didn't know the proper procedures or what documents to bring with them to prove their case, the New Jersey State Bar Foundation has a pamphlet that can help. Most people's...
read more
Attention: Attorneys
Interested in Making a Difference?
Volunteer for the Foundation's Speakers Bureau or become a mock trial coach.