Foundation News & Updates
The Legal Eagle's fall issue contains articles on Ticketmaster price gouging, 17-year-olds voting in NJ primaries, and loosening child labor laws. A...
read more
TICKETS NOW ON SALE
Medal of Honor Award Celebration
September 26, 2023  |  5:30-8:00 PM
Park Chateau, East Brunswick, NJ
Join us as we honor this year's recipients: Justice Barry T. Albin (Ret.) and Lawrence S. Lustberg, Esq.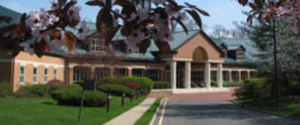 Learn about how the New Jersey Law Center came about in this short video from Vincent J. Apruzzese, Esq., a former NJSBF President, who led the drive to build center which opened in 1987.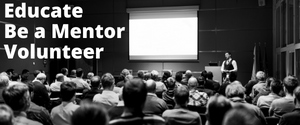 Volunteer by joining our Speakers Bureau and share your legal expertise with schools, senior citizens, and community groups. Become a mentor and coach a Mock Trial team or Judge a mock trial competition.