National Mock Trial Competition
Congratulations to West Morris Mendham High School who placed 10th overall in the National High School Mock Trial Competition held in Reno, Nevada. The team racked up wins against Connecticut, Arizona and Iowa.
Rocking the Mock
Students get into the spirit of the NJSBF's "Rock the Mock" photo booth at the Southern, Northern and Central Regional Mock Trials.
Courtroom Artist Contest
Winners of the 2018 High School Courtroom Artist Contest display their winning entries.
Violence Against Women
Ray Brown moderates the Foundation's Violence Against Women on College Campuses Update 2018 Program.
Unconscious Bias
Attendees take the

Implicit Association Test (IAT) on their laptops at the Foundation's Why We Bully: Unconscious Bias training. 
Peer Mediation
Student peer mediators assist attendees at the Foundation's Middle/High School Peer Mediation training

. 
Character Education
Attendees work on drawings for a Respect Quilt at the Foundation's Elementary Character Education training

. 
Understanding HIB
In an interactive group activity, attendees at the Foundation's Why We Bully: Understanding HIB Characteristics training, challenge their ideas of stereotypical gender roles.
Talking About Race
In an exercise titled "Privilege Walk," attendees to the Foundation's Why We Bully: Talking About Race training learn what privilege means and how it can propel them in front of "the line" or put them behind it.
Law Adventure Program
Middle school students arrive at the New Jersey Law Center to participate in the Foundation's Law Adventure Program.
Law Fair Program
A "witness" is sworn in at the Foundation's Law Fair Program.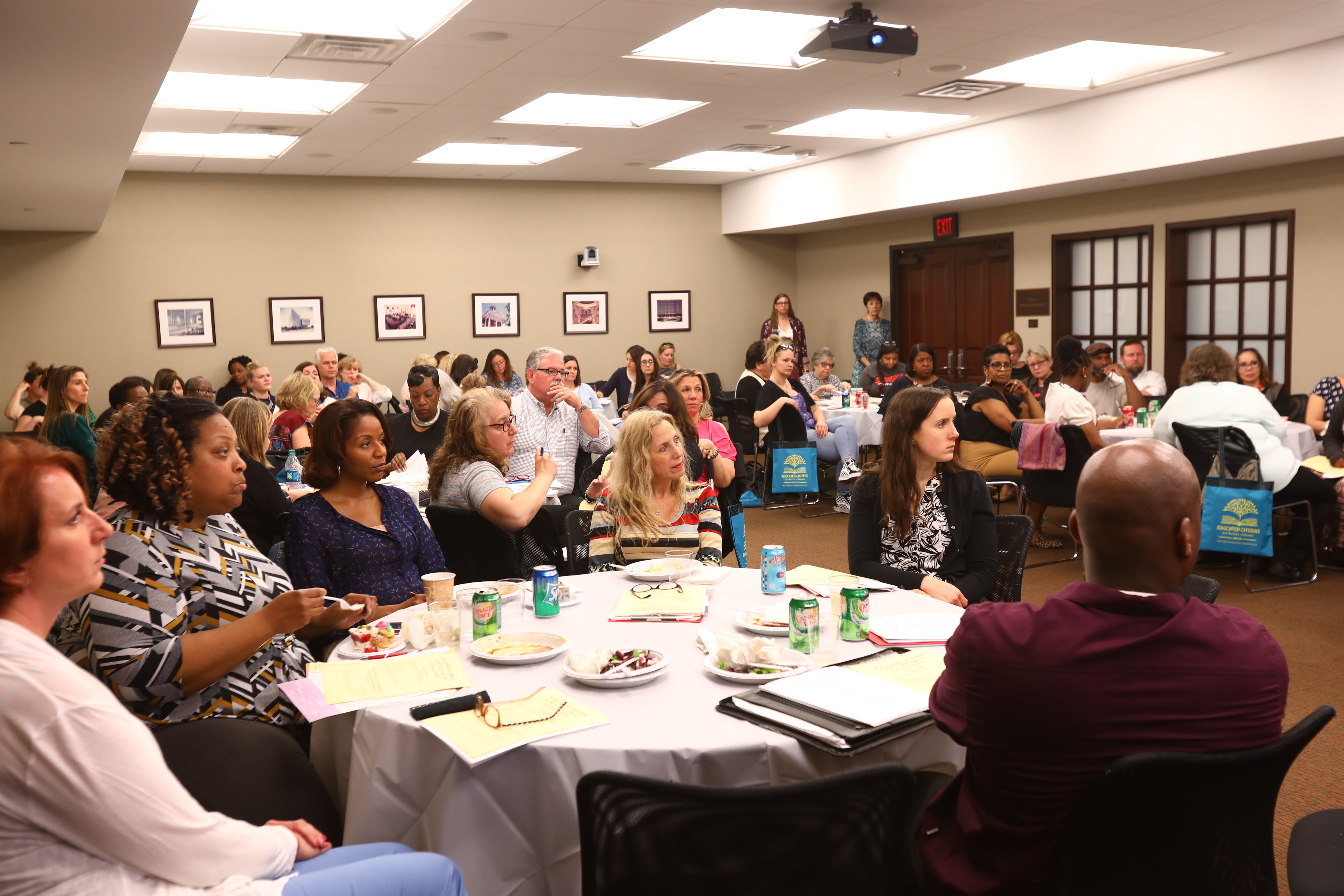 SAC Workshop
More than 65 educators attended the 2018 Student Assistance Coordinators Workshop.
2018 Law & Disability Issues Conference
Attendees at the Law & Disability Issues Conference listen to the plenary session that focused on medical-legal partnerships. 
Top Stories
Mock Trial Workbook Now Available
Our 2018-2019 High School Mock Trial Workbook, which contains the rules, procedures and the new case, is now available. For more information about the competition, click here.
NJSBF Releases New Video
Take a look at this short video that highlights the great work of the Foundation.


Mark Anderl and Hon. Esther Salas
Maria C. Anderson
Anonymous
Vincent J. Apruzzese
Richard J. Badolato
Hon. Marie White Bell
Rebecca Benjamin
Kelly Ann Bird
Paulette Brown
Tamara J. Britt
Thomas F. Campion
Stacy Cozewith
Thomas Curtin
Rebecca Donington
Hon. William A. Drier
Eli L. Eytan
Jeremy Farrell
Susan A. Feeney
Kathleen N. Fennelly
William Ferreira
Francia Fiore
Thomas Fischer
Norberto A. Garcia
Marc Garfinkle
L. Anthony Gibson
Alan Gould
Hon. William Greenberg
Lori Grifa
Michael Griffinger
Sharon Hallanan
Janice Heinold
Robert B. Hille
Hon. Helen E. Hoens
Craig J. Hubert
Cynthia Jacob
Hon. Lisa James-Beavers
Hon. Camille Kenny
Charles J. X. Kahwaty
Phyllis Marie Kamysek
William J. Kane
John Krayniak
Kenneth F. Kunzman
Anthony LaBue
Joseph P. LaSala
Hon. Lawrence M. Lawson
Susan and Peter Lederman
Roberta Lee
Joel Leyner
Raymond S. Londa
Diana C. Manning
Thomas J. Manzo
Hon. Hany A. Mawla
Marciano & Topazio
Timothy F. McGoughran
William Mergner Jr.
Carole Moore
John Mossaad
Nancy Mulhern
Christopher Musulin
Brian J. Neary
Lynn F. Newsome
Evelyn Padin
Mary Lou Parker
Kathleen M. Peregoy
J.J. Pierson
John Pjeternikaj
William J. Pollinger
Hon. Stewart Pollock
Wayne J. Positan
Thomas H. Prol
Jason D. Navarino
Joseph P. Rem
Kenneth Rempell
Ronald and Nina Riccio
Hon. Joseph H. Rodriguez
Bruce Savitsky
John Schaffer
James Schiffer
Melissa Baggitt Scott
Sheryl Seiden
Patty Shwartz
Diane K. Smith
Jacquelyn Spagnolo
Hon. Edwin Stern
Mary A. Stokes
Evelyn Storch
Margaret Leggett Tarver
Hon. Peter G. Verniero
Frank Viscomi
Hon. John E. Wallace Jr.
Robert C. Ward
Dr. and Mrs. Ronald Warren
Andrew Wasserman
Hon. Renee Weeks
Michael D. Weinraub
Alvin Weiss
Michael and Barbara Wildstein
Kimberly Yonta
James Youngelson
All patrons will be listed in a roll call of donors on engraved bricks to be installed on the portico of the New Jersey Law Center. 
If you would like to contribute to our $60 for 60 years campaign, please click here.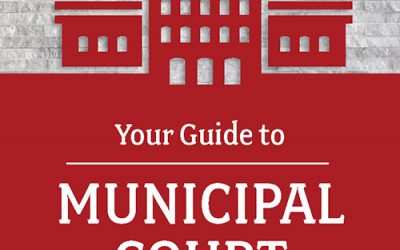 For anyone who has ever received a traffic ticket or a summons to appear in municipal court and didn't know the proper procedures or what documents to bring with them to prove their case, the New Jersey State Bar Foundation has a pamphlet that can help. Most people's...
read more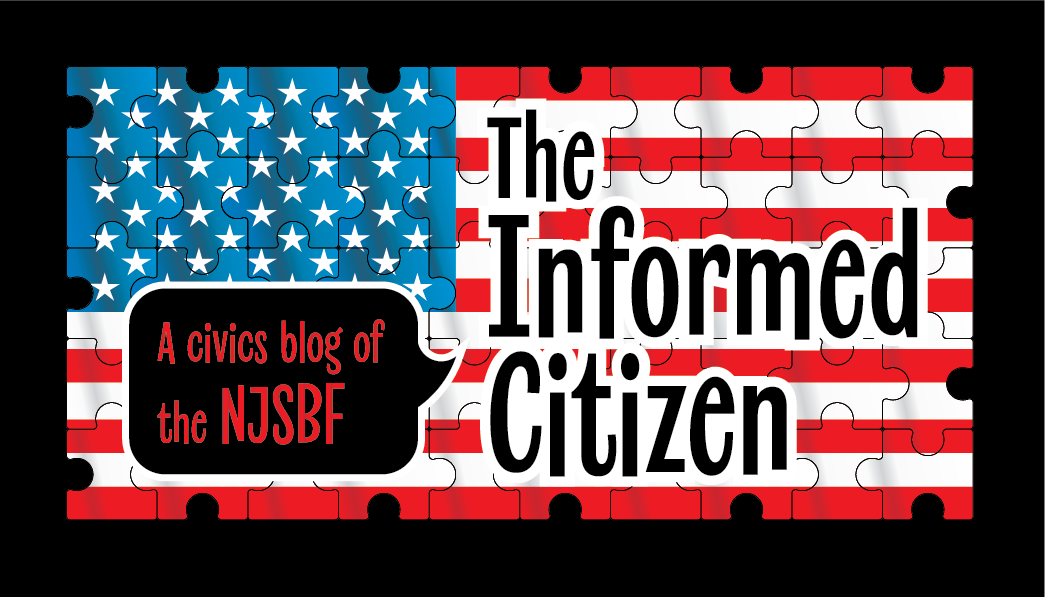 If teachers are looking for civics-related material to keep their students engaged, look no further than the Bar Foundation's civics blog, The Informed Citizen. Launched last year, the blog explains civics-related topics in plain language. Topics that were tackled...
read more
Attention: Attorneys
Interested in Making a Difference?
Volunteer for the Foundation's Speakers Bureau or become a mock trial coach.