Beyond Bias
This three-part series of interactive workshops addresses issues of bias, race, and ethnicity in the classroom in ways that create brave spaces and promote empathy.
The workshops described below (scroll down) are:
Unconscious Bias
Talking About Race
Being an Anti-Racist
Participants will be provided relevant materials to use in their classrooms and schools.
Training is free for New Jersey Educators.
Beyond Bias training is scheduled throughout the year. Visit our Events page for the schedule of upcoming trainings and to register.
If a training is full, click HERE to be put on the waiting list.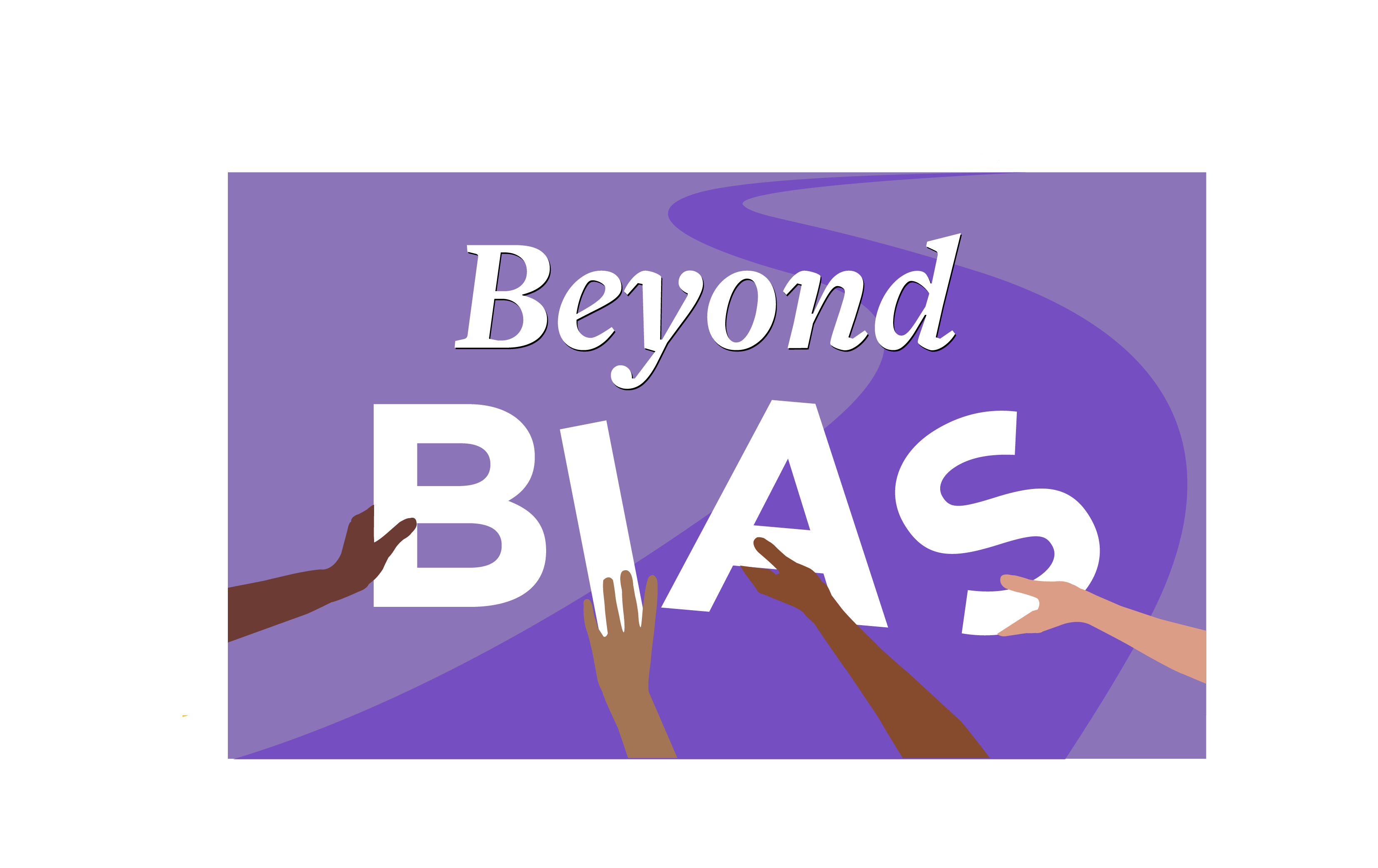 In-Person Training
New Jersey Law Center, New Brunswick, NJ
9 am to 3 pm (breakfast & lunch included)
PD Credits Earned: 5.5
Registration required
Virtual Training
Via Zoom (webcam/microphone required)
3 hours (am and pm sessions)
PD Credits Earned: 3.0
Registration required
School/District Training
Available to school or district groups (virtual only – exceptions may apply)
To submit a request apply HERE
Earn PD Credits
For questions about this training, to request accommodation or to inquire about accessibility, please contact Jessica Taube, Director of Conflict Resolution and Anti-Bias Initiatives at jtaube@njsbf.org or call 732.937.7532.
No Show Policy. If you are unable to attend a training after registering, please let us know. You may cancel your registration up to the day before training by emailing Bobby Espinoza at respinoza@njsbf.org or by calling 732.937.7528.
If you register and do not attend, you will be placed on our "No Show" list. Should this occur three times, you will be removed from our email list. Cancelling allows us to fill your spot with an educator from our training waiting list.
Unconscious Bias Workshop
Participants are introduced to the concept of unconscious (or implicit) bias in themselves and in others. This training demonstrates the many ways that unconscious bias manifests itself and identifies strategies to address unconscious bias in ourselves and in schools.
Talking About Race Workshop
Explore WHY it is important to talk about race and practice talking about race. This training introduces educators to the proper terminology surrounding the issues of race and ethnicity and helps participants examine their own privilege and intersectionality.
Being an Anti-Racist Workshop
Discuss what it means to actively be an anti-racist by looking at anti-Black racism and analyzing the educational system in our country. If you are new to talking about race, we recommend taking Unconscious Bias & Talking about Race first.
What attendees had to say….
"This workshop was enlightening and important for anyone working with students and families, especially in diverse settings. I highly recommend it."
"Great workshop. I learned so much. I need to go home and process all this information. The world around us influences our bias so much – unbelievable!"
"Thank you for making tough topics easily understood. My staff and students will be better served and educated going forward. TIME TO TURNKEY!!"
"Extremely comprehensive. This training covers background knowledge to make sure you will get the most out of this training. The activities and discussions challenge you to confront your own prejudices in a safe and accepting environment. Highly recommend."
"This was one of the best workshops that I've ever been to. It is so refreshing to have an open conversation about issues of race with educators and mental health professionals focused on making systemic change."
"In the decade I have attended trainings, this 'Why We Bully' series has been the best. They have been informative, well organized, thought provoking, engaging and REAL. The presenters did an EXTRAORDINARY job. I would recommend them to all my colleagues."