Conflict Resolution
Learn techniques to identify conflict, ascertain sources of conflict, develop listening skills, and other skills to solve conflict. Participants will be able to order relevant classroom posters and a copy of our Conflict Resolution Guide with lesson plans and student handouts to start, update or refine your conflict resolution program.
Trainings are free for New Jersey Educators.
Conflict Resolution for elementary, middle, and high school educators are scheduled throughout the year.
Visit our Events Page for a schedule of upcoming trainings and to register. 
If a training is full, click here to be put on the waiting list.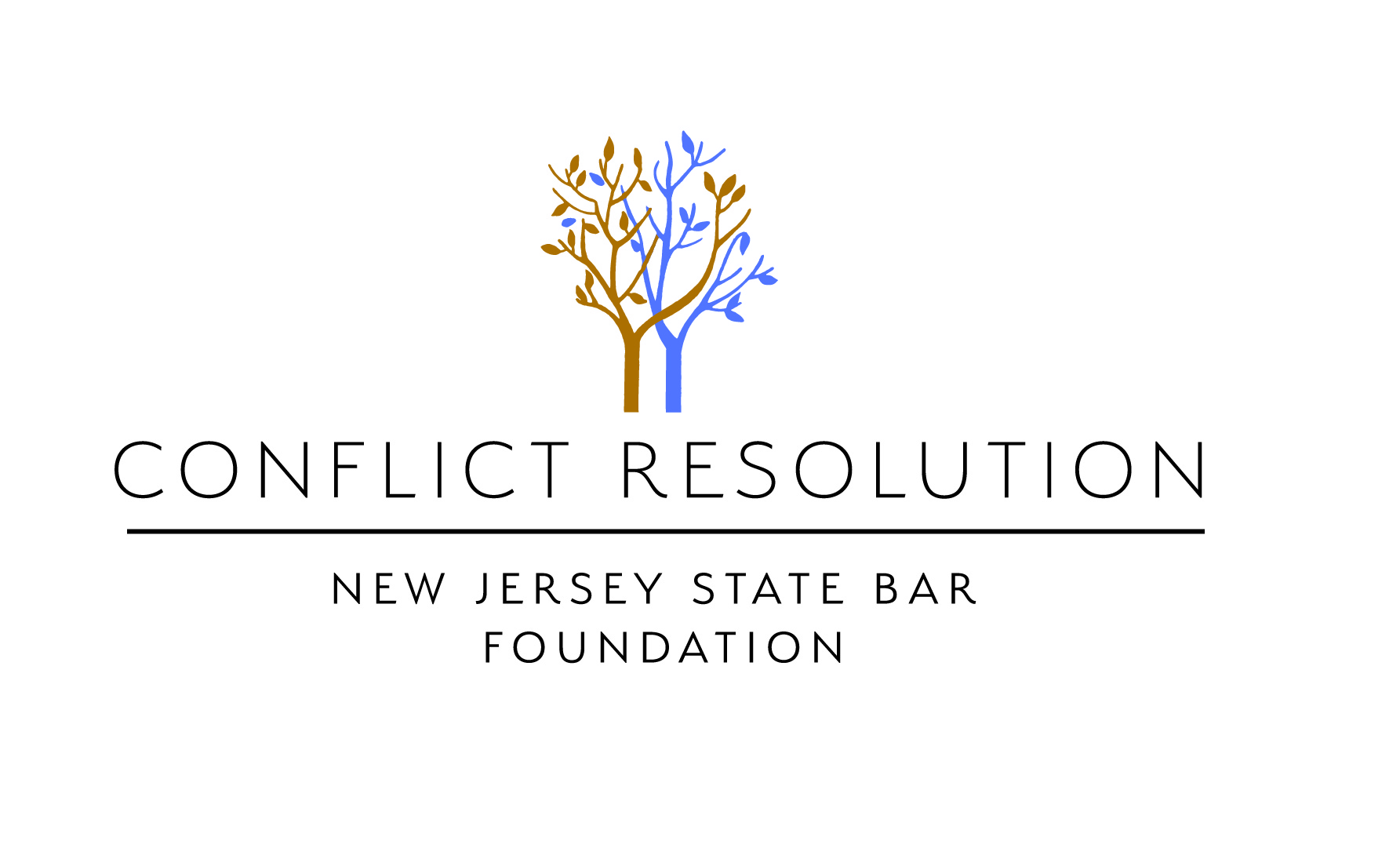 In-Person Training

New Jersey Law Center, New Brunswick, NJ
9 am to 3 pm (breakfast & lunch included)
PD Credits Earned: 5.5
Registration required
Virtual Training
Via Zoom (webcam/microphone required)
3 hours (am and pm sessions)
PD Credits Earned: 3.0
Registration required
For questions about NJSBF trainings or to request accommodation or to inquire about accessibility for any training, please contact Jessica Taube, Director of Conflict Resolution and Anti-Bias Initiatives at jtaube@njsbf.org or call 732.937.7532.
No Show Policy. If you are unable to attend a training after registering, please let us know. You may cancel your registration up to the day before training by emailing Bobby Espinoza at respinoza@njsbf.org or by calling 732.937.7528.
If you register and do not attend, you will be placed on our "No Show" list. Should this occur three times, you will be removed from our email list. Cancelling allows us to fill your spot with an educator from our training waiting list.
What attendees had to say…
"Loved, loved, loved the seminar. Especially all the great hand-outs that I can use with students and staff. I also loved the activities—seeing them in action. I plan to use them as lesson ideas and with our staff at staff meetings."
"Your program is very interactive and relevant. The information obtained today will be useful in my classroom presentations."
"The workshop was well-organized and engaging. Hands-on, practical activities were used to demonstrate the importance of understanding others' perspectives. Time well-spent! Thanks so much!"