Opportunities for Funding
The Bar Foundation offers a number of opportunities for funding, including law school scholarships and Court Night Programs in conjunction with county and specialty bar associations. In addition, in our Co-Sponsorship Program, we also partner with other non-profit organizations to broaden our public education efforts.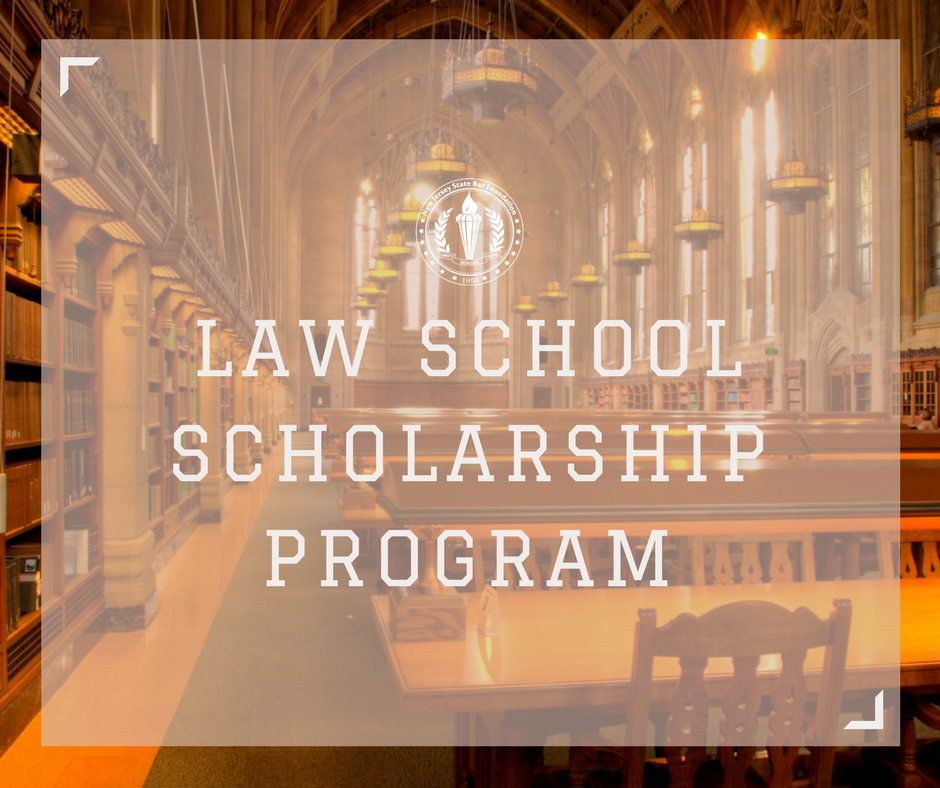 Law School Scholarship Program
For 30 years, the New Jersey State Bar Foundation has been awarding scholarships to worthy students, entering their second or third year at a New Jersey law school.
Cosponsorship Programs
Each year, the Foundation awards funds from the IOLTA Fund of the Bar of New Jersey to help underwrite law-related education programs sponsored by other nonprofit organizations. By partnering with other organizations, we continue our commitment to broadening our public education campaign so that free legal information is available to New Jersey citizens statewide.
Court Night Program
"Court Night" is an informational program about New Jersey's court system cosponsored by the New Jersey State Bar Foundation and the county and specialty bar associations in New Jersey. The purpose of the program is to open the courts to the public in order to explain how our judicial system works in an effort to demystify, educate and welcome. Events are planned around Law Day USA, held yearly on May 1st.