Law Center Seminar Series
The Foundation's Law Center Seminar Series is FREE and open to the public. Experienced attorneys conduct the seminars and a question-and-answer period always follows the presentations. The Seminar Series covers a number of legal areas including divorce law, wills and estate planning and veteran's rights. All of the programs are held at the New Jersey Law Center in New Brunswick. Admission is FREE, however advanced registration is required. Dates and times may be subject to change.
Our slate of seminars for the 2017-2018 fiscal year has not yet been set. Check back for more details during the summer months or you may call 1-800 FREE LAW. The series will begin sometime in fall 2017.
Divorce Mediation
Thursday, Oct. 19, 2016
7 to 9 pm
Veteran's Rights
Thursday, Nov. 9, 2016
10 am to Noon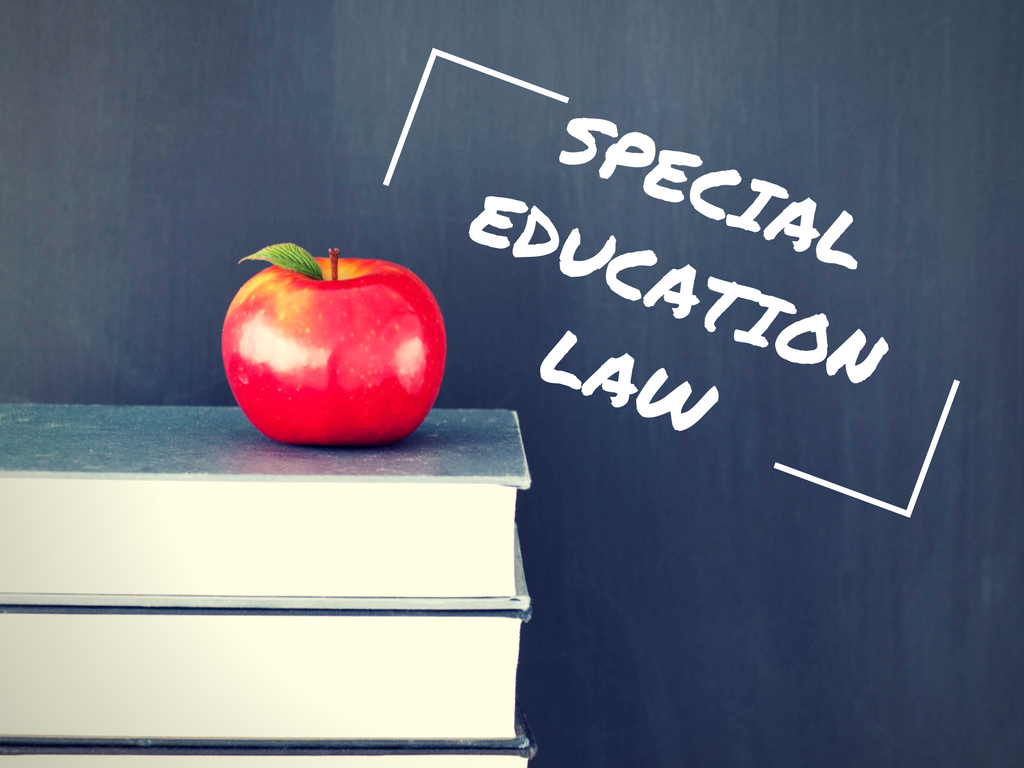 Special Education Law
Tuesday, Nov. 14, 2016
7 to 9 pm
Wills and Estate Planning
Thursday, Jan. 19, 2017
1 to 3 p.m.
 Estate and Federal Income Tax

Thursday, Feb. 9, 2017
7 to 9 pm
Condominium Law
Wednesday, March 22, 2017
7 to 9 pm