Breaking Bias: Lessons from the Amistad
Thank you for your interest in Breaking Bias: Lessons from the Amistad. The six-unit curriculum focuses on systemic themes throughout history, how African Americans have been agents of their own change, how racial oppression has transformed over time in the U.S. and what our responsibilities are, both individually and collectively, to respond to racism.
Each unit works to answer essential questions and is broken into themes.
Each theme provides an elementary, middle and high school lesson on that topic. 
Before working with students, please read the background information on the theme you will teach, which can be found in the full Unit PDF's. We also recommend reading the Creating Brave Spaces document.
African Civilizations Background Unit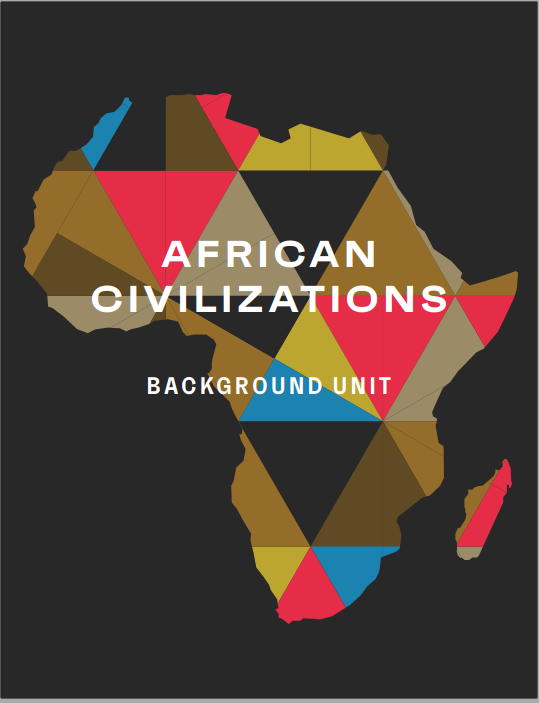 Unit One – What is Race? What is a Social Construct?
Unit Two – Dehumanization—Enslaved People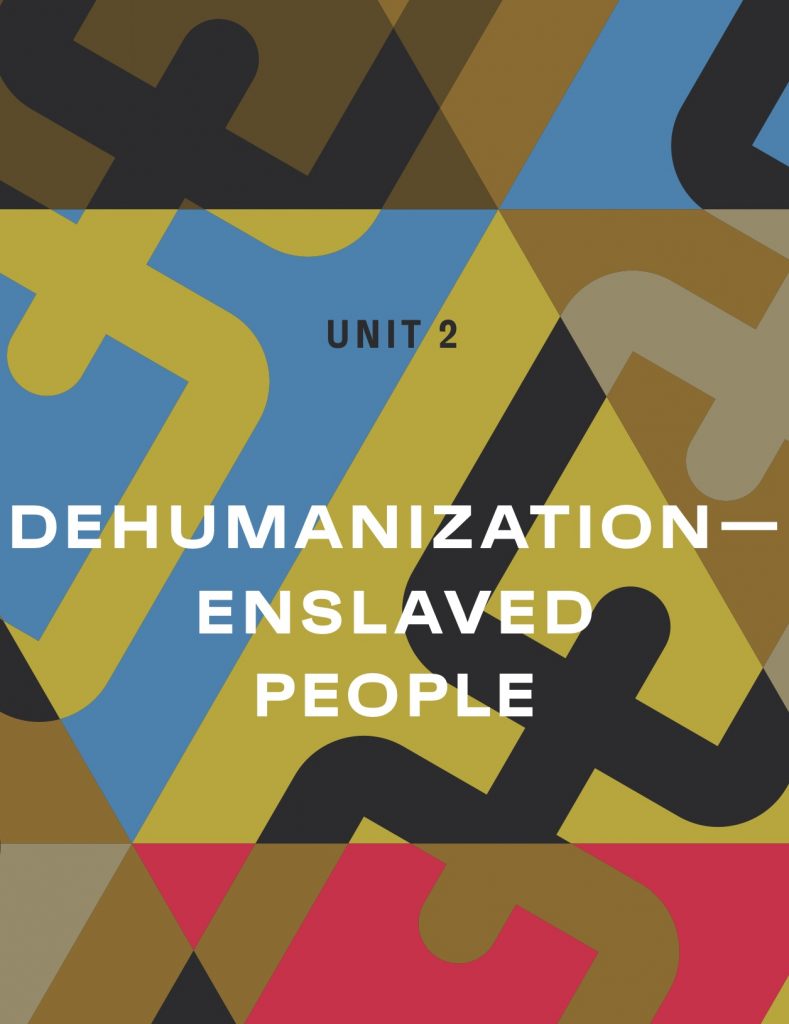 Unit Three -The Reconstruction Era
Unit Four -Jim Crow And The Great Migration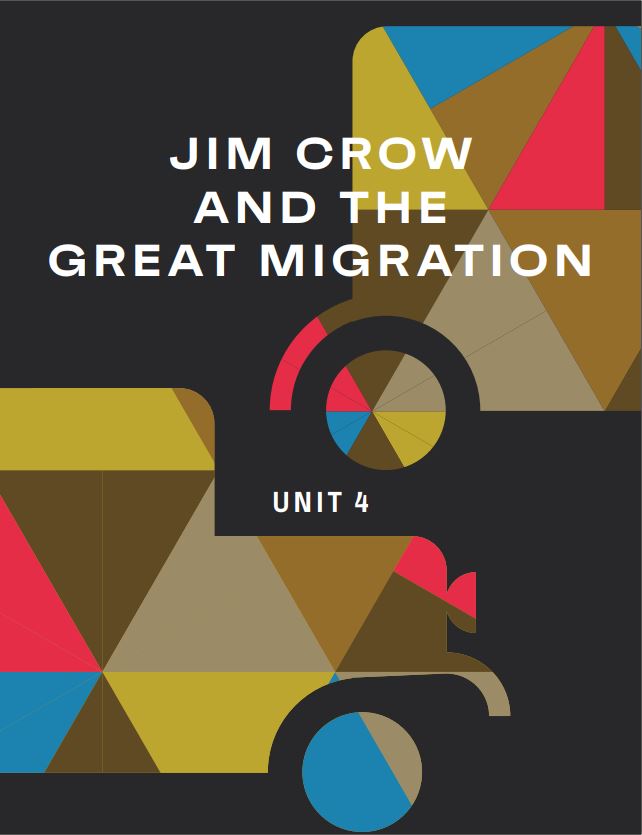 Unit Five -The Dawning of The Modern Civil Rights Movement